Tel: 86-512-62861666
Fax: 86-512-62861666
Mob:+86 13218196967
E-mail:sales_02@simya.com.cn
Our History
Established in 2003,Simya Electronic Technology Co., LTD started as a professional manufacturer of LVDS harness, high-frequency data transmission cables applied in medical equipment, security monitoring and notebooks, with stable relationship with Samsung, Lenovo, BYD etc.
More than ten years cooperation with these famous brands enables us to be excellent at cable (especially coaxial cable) processing. In 2015, we expanded our scope of production to smartphone and MacBook accessories such as USB Type C cables (from USB2.0 charging cable to USB 3.1 Gen 2, 3.1 Gen 2 and Thunderbolt 3 cable), MFI lightning cables, power bank for apple watch and iPhones, AV cables such USB-C to HDMI cable, USB-C to DP cable and a full range of USB-C adapters.
We have MFi certification on Lightning cables and power banks designed for iOS devices all in one; USB IF TID certification on USB 3.1 Gen 2 USB-C to USB-C cables. Also certification can be applied on request.
Characteristics of Simya cables: soft, fine, good performance and quality with competitive price.
Our Factory
Simya has three production base in Anhui, Chongqing and Suzhou (Headquarter).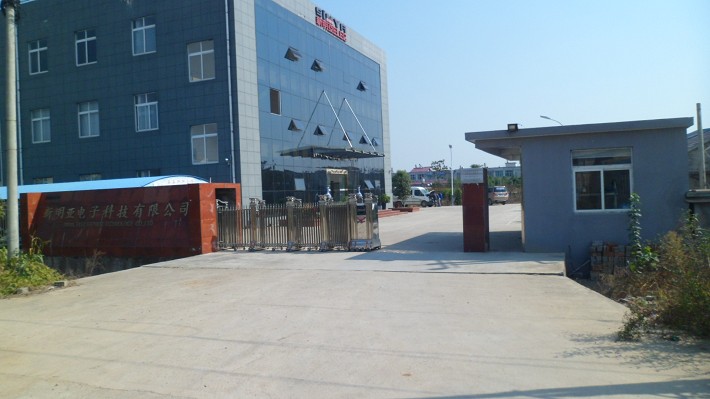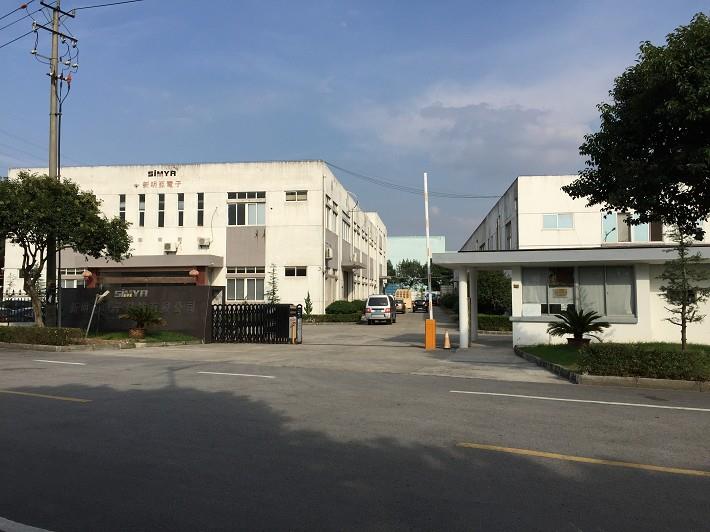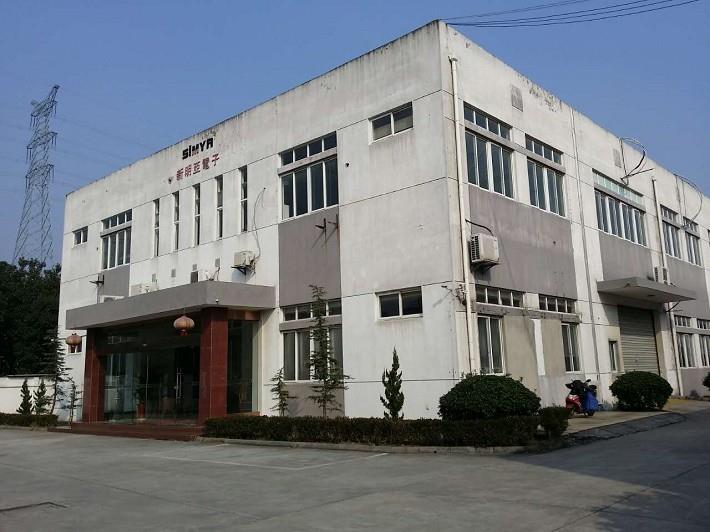 Our Product
Simya Electronic Technology Co., LTD Products includes the following:
1. MFi Lightning cables (Lightning to USB, Lightning to USB-C)
2. USB Type C cables (USB-C to USB A Cable 2.0 3.0 3.1, USB-C to USB-C Cable 2.0 3.0/3.1 Gen1 3.1 Gen 2, Thunderbolt 3 Cable)
3. Digital AV cables (USB-C to HDMI cable, USB-C to DisplayPort Cable, USB-C to MiniDP cable)
4. Power Bank all in one for apple watch and iPhone.
Our Certificate
MFi certification (230195), HDMI License, USB IF member, IECE Certification, ISO/TS 16949
Production Equipment
Our service
We use cables from Top 3 suppliers like Sumitomo and Shen Yu, TID connectors from JAE and DEREN, MFi lightning plug and TPE jacket from DSM. Every newly develped product will go through strict reliability test, such as drop test, connector mating test, pull-out test, salt spray test, wrenching strength test and cable bend cycles etc.
We also have a complete quality control system to ensure a minimum defective rate.
ONE YEAR warranty for all Simya Products. You can ask us for a replacement if any problems.